Life University
Georgia

Defensively, The Running Eagles were ranked No. 3 nationally in turnover margin and No. 6 in steals, while leading the Mid-South in 3-point percentage defense and steals.
The Running Eagles offense was ranked in the top 25 in several categories, ranking No. 11 in free throw percentage and No. 22 in total offense.
The coach Kevin Easley was named HoopDirt National NAIA Coach of the Week.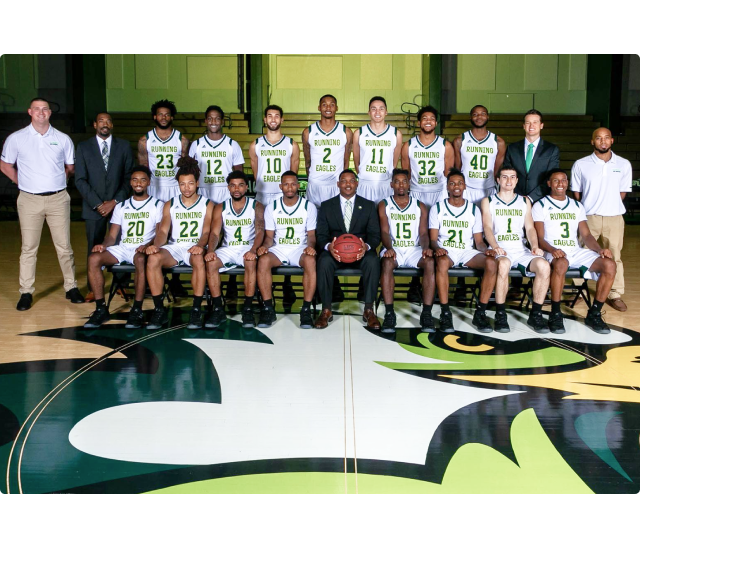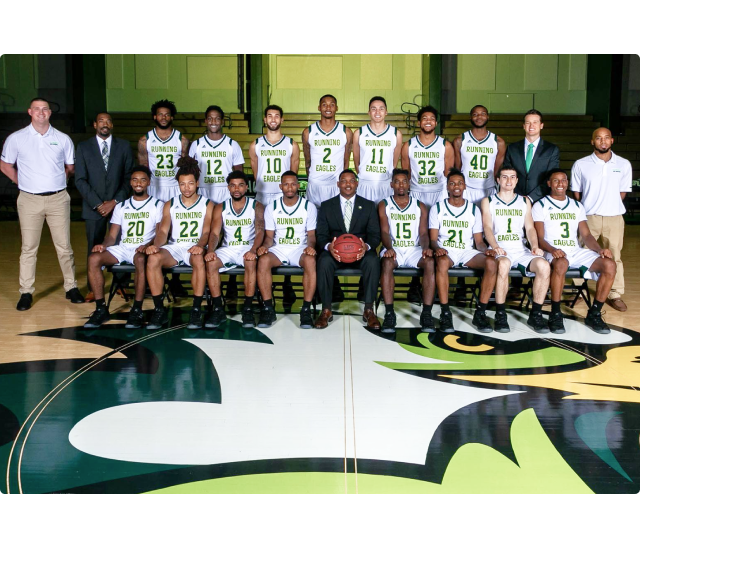 SEE HOW TEAMS USE THE BDT OFFENSE
to gain a huge competitive advantage Coaches from all over the world and at all levels of the game recognise Basketball Immersion as the leading provider in the coach education space
Buy the BDT Offense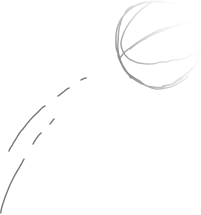 Gerard Hillier
head coach
The BDT Offense is a game changer for our program. It has completely changed the way I think about offense.
Coach Sarama has truly put together something special with this offense. I wish I could have come across this earlier in my career to get more wins for our University!