Louis Riel Rebelles
canada

An elite basketball prep academy located in Ottawa.
Many of the players on the team represent Canadian provincial and youth national teams.
The team competes in the Ontario Scholastic Basketball Association.


SEE HOW TEAMS USE THE BDT OFFENSE
to gain a huge competitive advantage BDT Offense Camp Documentary
Coaches from all over the world and at all levels of the game recognise Basketball Immersion as the leading provider in the coach education space
Buy the BDT Offense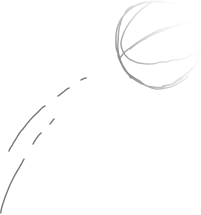 Andre Desjardins
head coach
Andre Desjardins
head coach
I took the BDT Offense course immediately, and jumped into it straight away with the team starting with gets as our first trigger.
I found it simple to install the step-by-step guide, as well as teaching it with defensive coverages immediately which allowed us to also get all our defensive schemes in at the same time.