Sachse HS
Texas

Based in Sachse, Texas, enrolls students in Grades 9 to 12.
First year using the BDT Offense is the 2022/23 season
Nickname is the Mustangs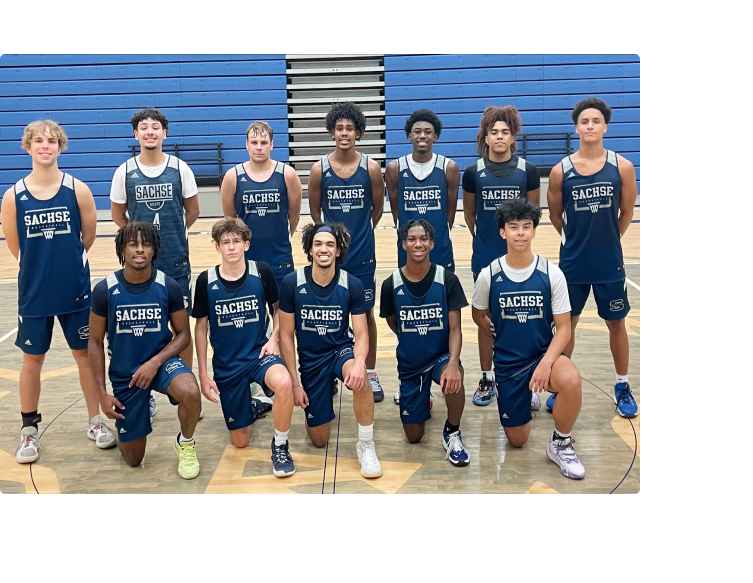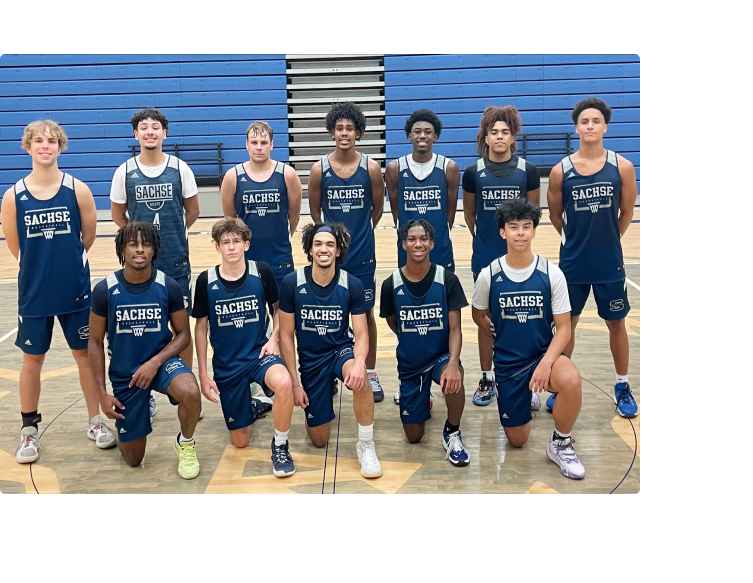 SEE HOW TEAMS USE THE BDT OFFENSE
to gain a huge competitive advantage BDT Offense Practice Footage
Coaches from all over the world and at all levels of the game recognise Basketball Immersion as the leading provider in the coach education space
Buy the BDT Offense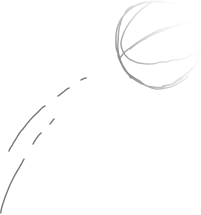 The Conceptual Offense has changed everything about how we approach skill development and teaching the game to our players.
As a high school coach, this is a GAME CHANGER. Being able to develop our players' decision-making and IQ has and will always be our main focus as coaches, and I felt this system allows us to help our athletes maximize their potential - collectively and individually.
It also gives us alignment in terminology, implementation, and style of play for all levels - including our younger athletes (middle school).