The #1 basketball offense for player development
For coaches who want to develop better players instead of running robotic patterns!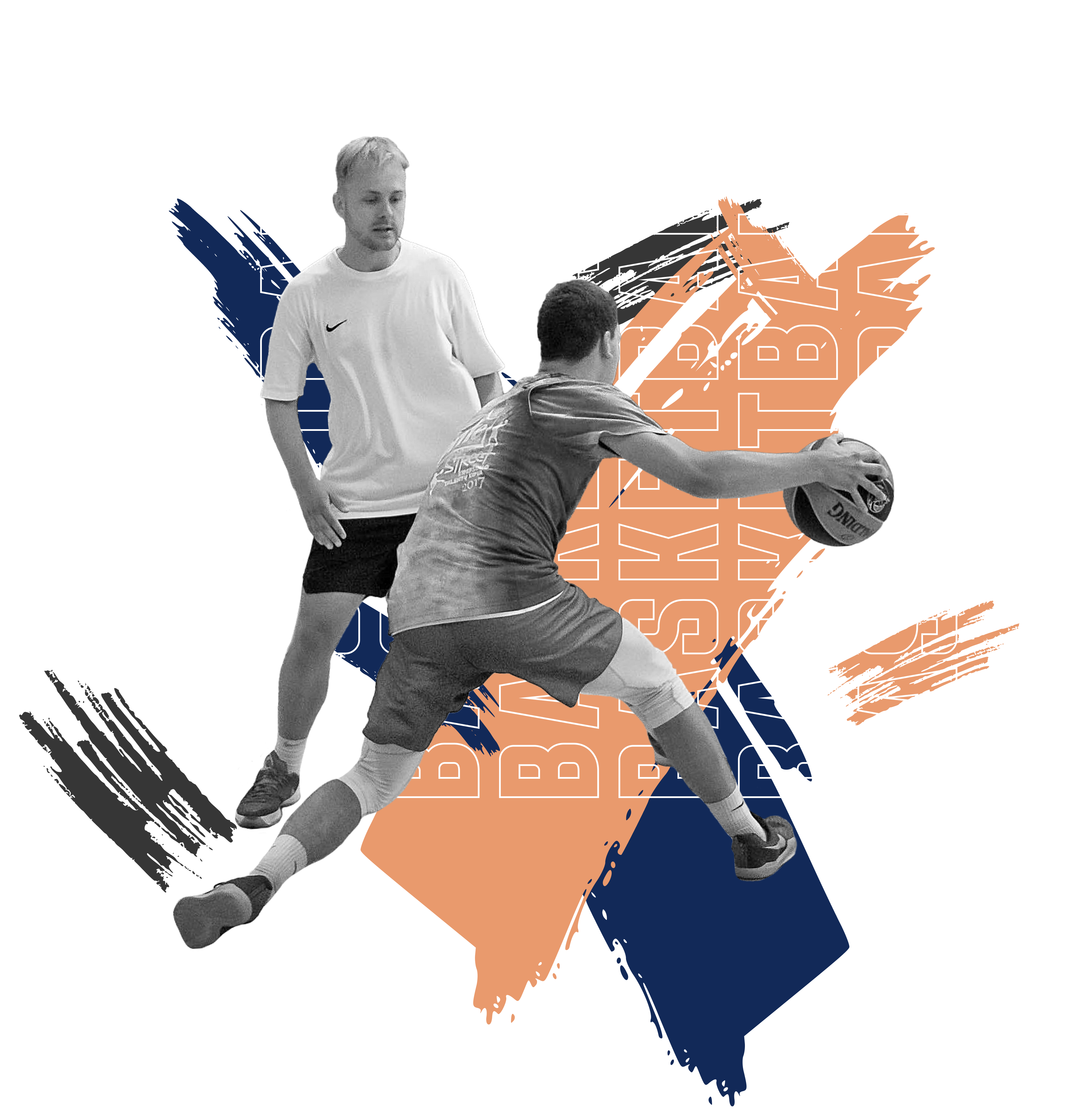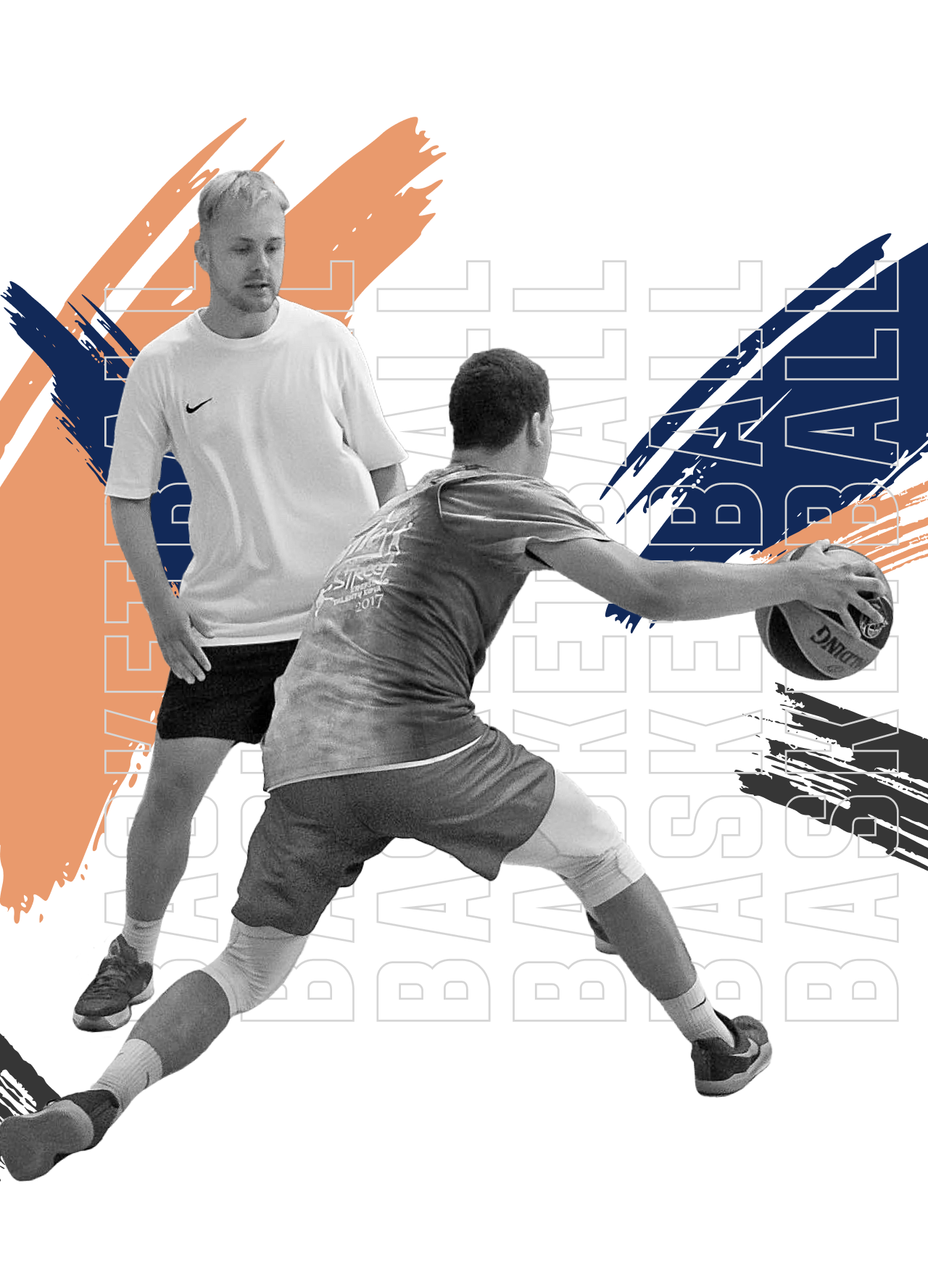 Build your own conceptual offense from scratch
Install an unpredictable offense that will win you games and always leave you one step ahead of the defense.
Discover how to coach and develop your players so they learn "How To Play" instead of 'What To Play', becoming more complete players who can thrive in any system or offense!
3.
Constraint-Led Approach
Get access to a library of over 200+ small-sided games to see how I purposely manipulate constraints to shape various solutions within the conceptual offense.
How the BDT Offense will help you succeed..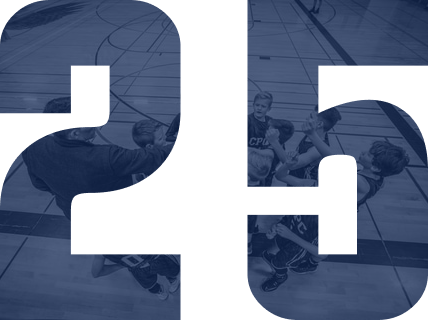 different courses containing
theory and practice footage


SSG video to introduce
the offense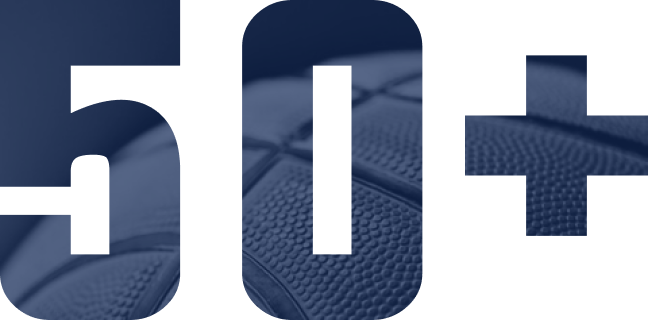 video from over 50+
different practice sessions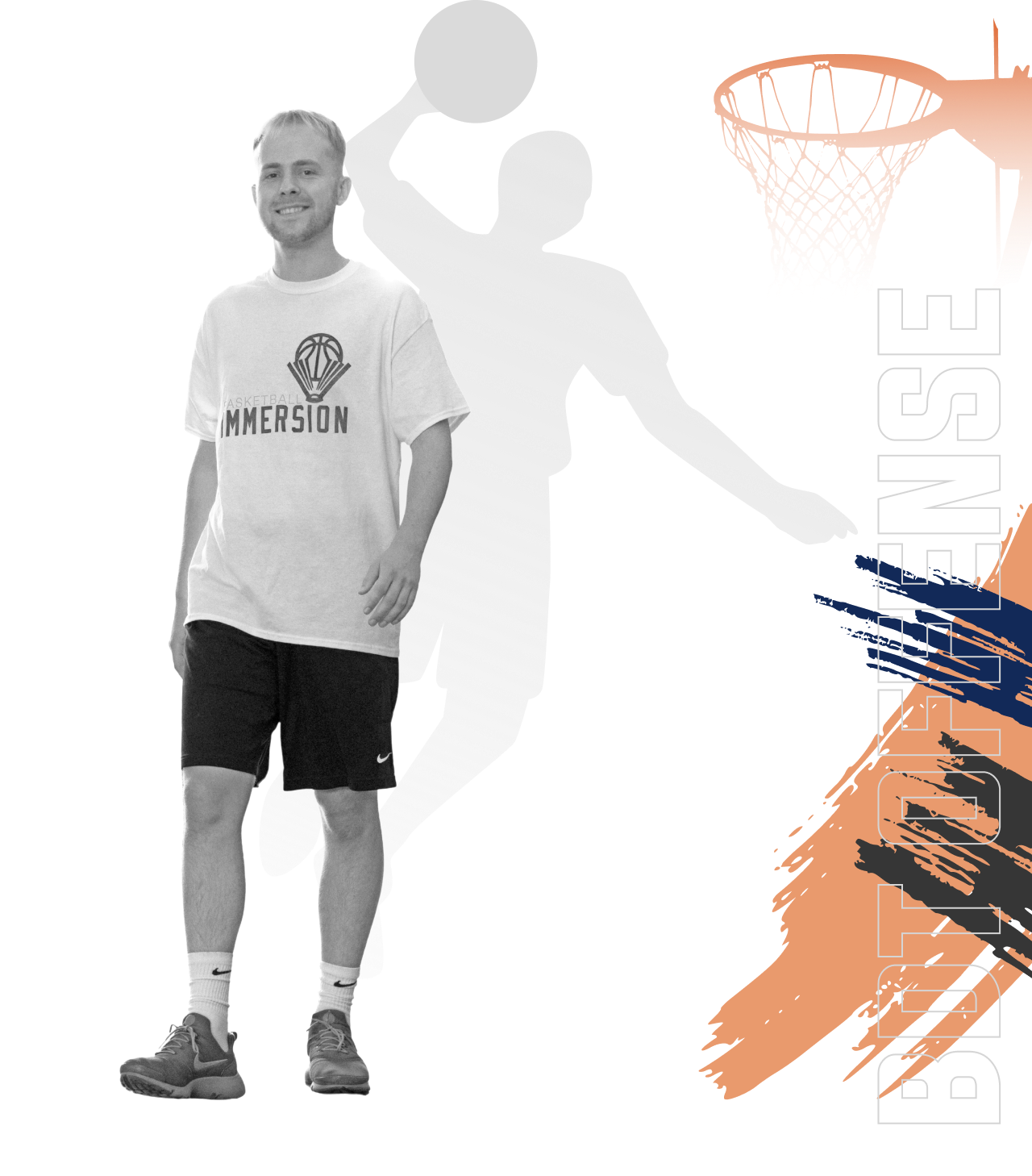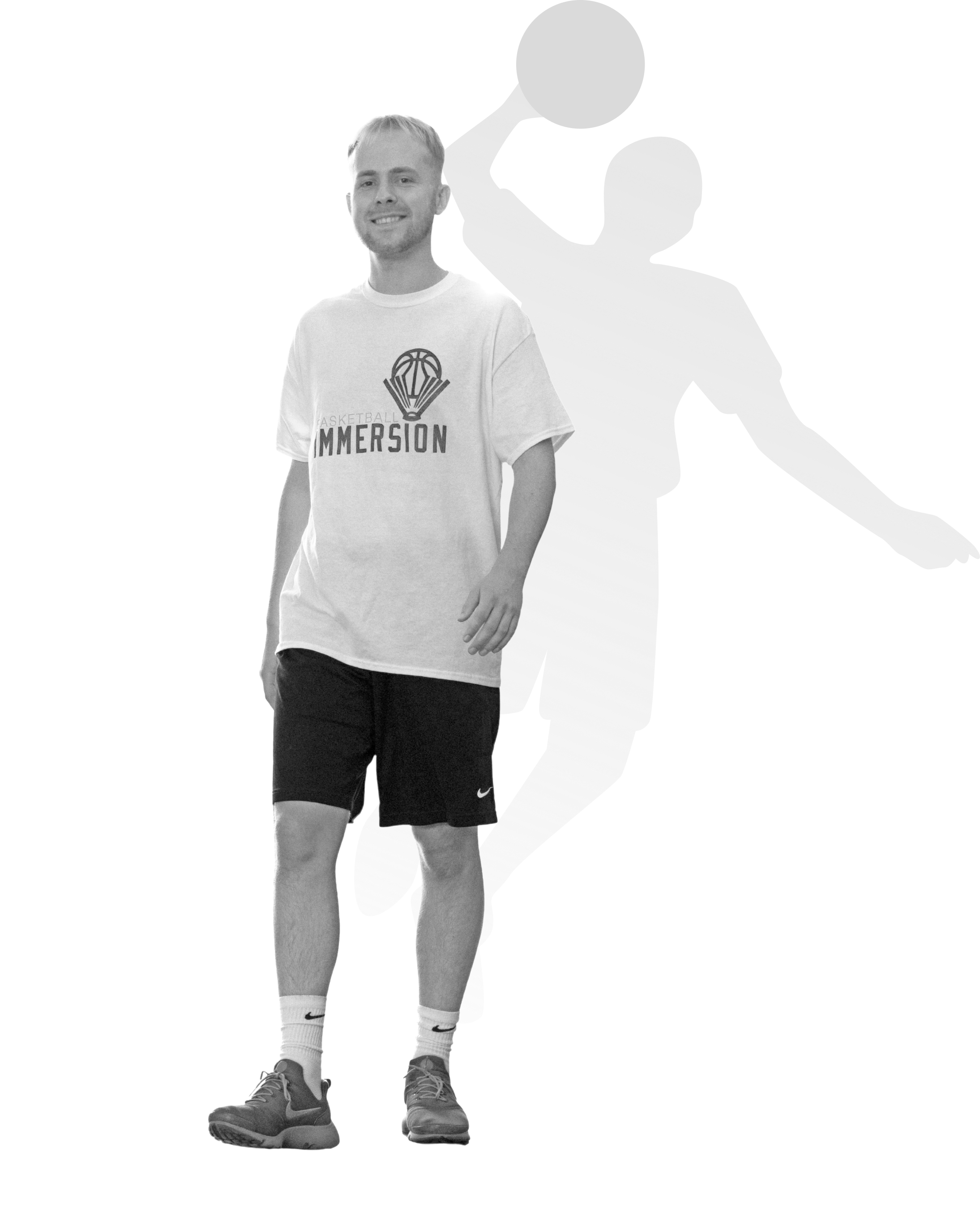 What BDT Offense coaches are saying
Ashley Cookson
Halifax, Canada
Rule-based offenses are rigid with a set movement solution based on the position of the ball, other teammates and the spacing alignment eg. pass, cut, replace. It is a 'you must' way of playing with no space for what happens if players are in different situations or spacings. The BDT Offense is an amazing alternative to all the traditional offenses, such as read and react, that have limited players for decades.
Alexander Hanowski
Kronshagen, Germany
I bought the BDT Offense a couple of weeks ago and already incorporated a lot of the ideas and concepts into my training. I am still amazed by the depth and detail it offers! I like to give my players more freedom and make them read the situation better vs relying on strict set plays.
I am so thankful to have been part of the BDT Offense community. It has really supported my coaching practice and also the learning and development of my athletes.
The offense and concepts for language and a curriculum have been great. It gives me and the players a plan for the season. Great tool for us.
The course was amazing. I learned a lot about the Offense and how to coach players in new concepts. I will definitely use many pieces of the course.
98% of coaches who have tried the BDT Offense stated that they are never going back to their old system and practice methods
Buy the BDT Offense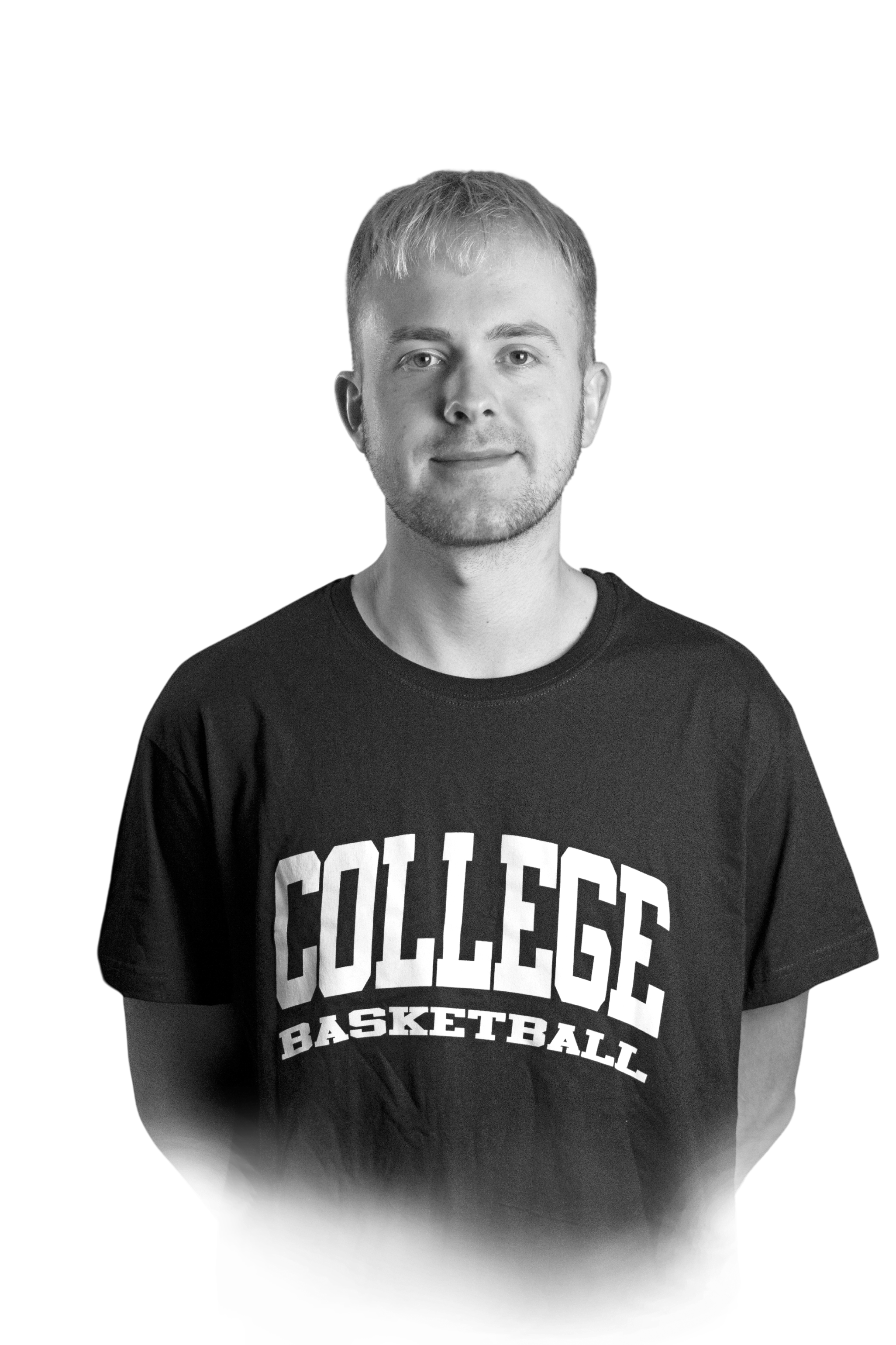 Meet the creator of the BDT Offense:
Alex Sarama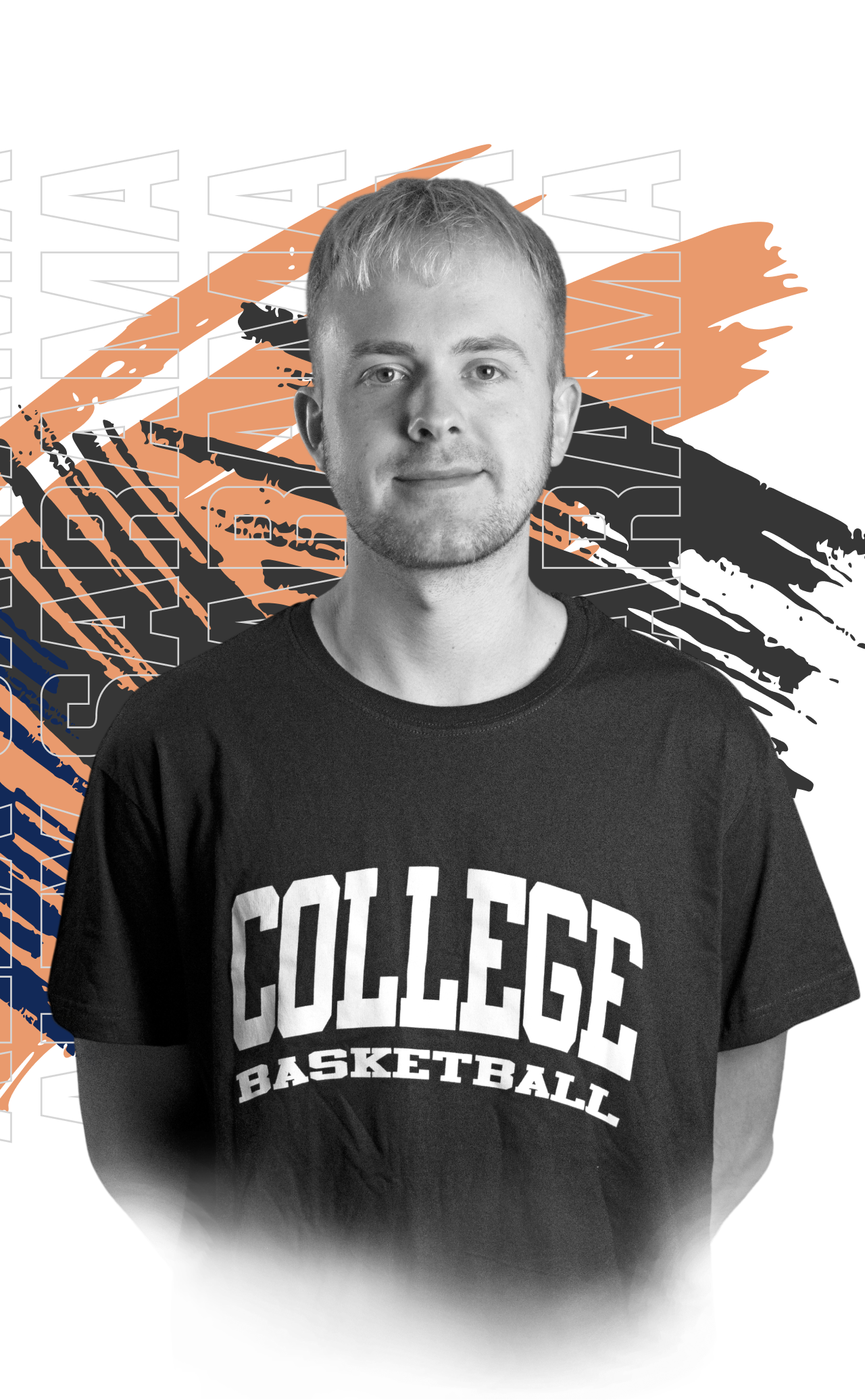 3 years running camps and clinics all over the world with NBA Europe
Used by National Federations to design curriculums and serve as a coach educator
Director of College Prep Academy in Italy, developing top youth players from across Europe
Consultant for NBA, NCAA and professional teams
My mission is to share the game, helping coaches see how evidence-based ideas can be incorporated into their practices to help their players reach their full potential.
This program is for coaches who..
want to...
Create fun and modern practices for their players based on the latest ideas in the skill acquisition world
Prepare youth players for any system they could potentially end up as they grow older
Make their players better through creating opportunities in practice for players to improve their decision-making
instead of...
Running boring practices featuring on-air drills and 5-on-0 execution of set plays or continuity motion offenses
Running cookie-cutter DVD offenses which don't make sense or work in the modern game
Using old-school drills where players are instructed to repeat the same techniques over and over again
Coaches from all over the world and at all levels of the game recognise Basketball Immersion as the leading provider in the coach education space
Buy the BDT Offense
WHAT'S COVERED IN THE BDT OFFENSE?
Practice clips showing all the small-sided games used to develop BDT Offense concepts, suited for players of all levels and all ages
To help coaches solidify their understanding of key concepts in the offense. The BDT is all about helping players learn best, and therefore we do the same with BDT Offense coaches
To allow coaches to track their progress in their quest to become a certified BDT Offense coach
The BDT Offense is backed by a seven-day satisfaction guarantee, because
we stand by
our products and our customers
Individual life-time access
$499.99
Buy now
Individual life-time access for bi members
$399.99
Buy now